Anti Aging Treatment in Thane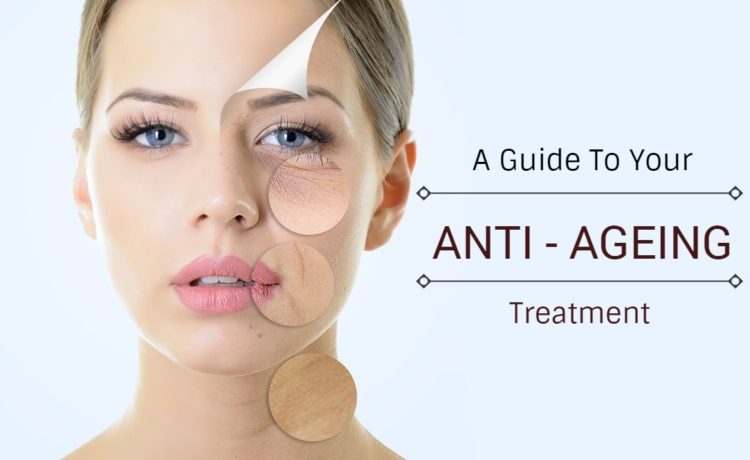 Everyone wants to stay younger for longer duration. But unfortunately ageing is inevitable. There are certain factors which determine how
Anti Aging Treatment in Thane
is prevalent everywhere. There are many anti-ageing creams which are predominantly moisturiser- based and have products with the promise of making you look younger and help in reducing, masking and controls ageing. Despite the demand there are anti-ageing products. There are signs are laxity (skin sagging).
Well, if you want to delay skin then one must understand the collagen. So what is Collagen Exactly?
It is made up of three amino acids: glycine, proline and hydroxy proline. You can have protein-rich food like meat, egg and fish with a range of amino acid needed to make collagen. When application of heat is done it breaks down the skin to form gelatine.
Collagen is a protein and perceives youthfulness of the skin. Unfortunately, collagen starts degrading with age, and shows your genetics which results in degradation. Smoking and Consumption of Alcohol are factors which affects quality of skin. There are
Anti Ageing Treatment in Thane
which you can take further advice to have wrinkle-free skin. The Active Ageing Program offers optimum strength, balance and stability The Combination of Exercise helps in keeping wrinkles at bay. That's where Skin rejuvenation is important when it comes to control ageing. All such reasons makes fair advantage of having a flawless skin.. Some also develop age spot patchy skin pigmentation. This can be retarted, prevented and reversed. The Dermatology department is specialized in handling issues like itching, pain, ulcers, boils etc.