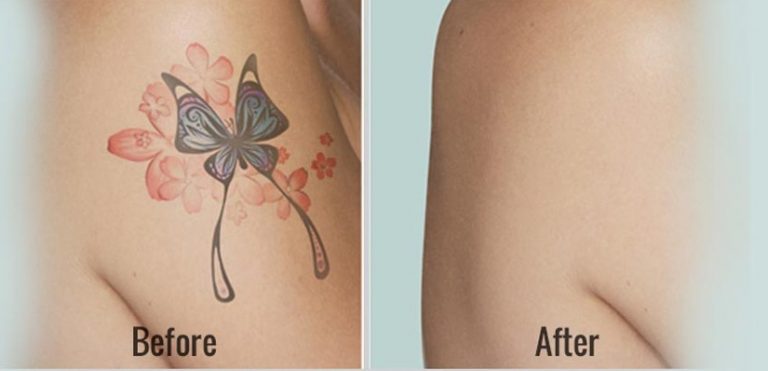 Tattoos are being used since ancient times to serve many purposes such as bravery, defining a group of people etc. Teenagers and youngsters nowadays are attracted to tattoos and getting their skin permanently inked. Permanent tattoos are appealing however, their texture and design fade away with time. People many times trying to find harmless tattoo removal treatments. If you are one of those needy people who are searching for the reliable yet effective
Tattoo Removal in Thane
, then look no further!
Dermatrix provides you with the best and complete tattoo removal solutions at unbeatable cost. We don't blindly recommend your costly treatment but first analysis your skin type and tattoo design and then recommend suitable treatment accordingly. Most of the tattoos need laser surgery to get removed but some of them can be removed using tattoo removal creams. We are pledged to leave no stone unturned when it comes to providing best in class tattoo removal services to you. There are a lot off side effect of laser treatment but not at Dermatrix. We provide you with the best, most accurate, controlled and safe laser treatment and nullify any side effect. Our experienced doctors and expert study the target area and treat it according to the needs. We also provide best in class post surgery assistance like providing creams, lotions etc and never charge a single penny unnecessarily. With the help of our advanced equipment, thorough skin examination procedures and extreme safety measures, we have successfully treated and removed hundreds of tattoos effectively.
Rely on us to get the best and complete tattoo removal solution in the town at really affordable prices.