Dark Circles Under Eyes Treatment in Thane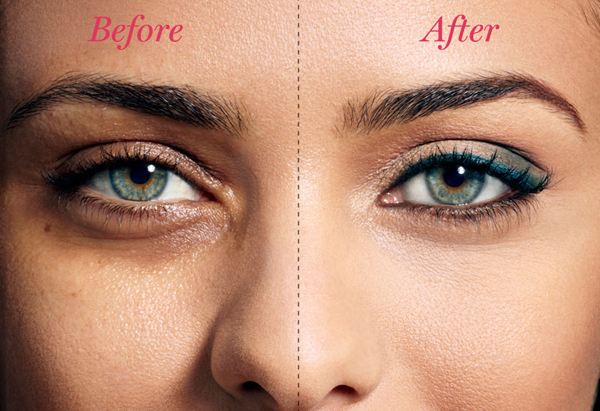 In this modern era, men and women tend to slow down their ageing by natural or untraditional methods. Dark circles, on the other hand, not only affect the physical appearance but also make people look older than they actually are. It is not health hazardous but an indication of an unhealthy lifestyle in many cases and becomes permanent sometimes. Dark circles appear under the lower eyelids due to many reasons such as fatigue, age, eye strain, allergies, dehydration, sun overexposure, genetics etc.
We, at Dermatrix carefully examine the causes and provide you with the best and most effective
Dark Circles Under Eyes Treatment in Thane
that includes skin lightning products and therapies, laser therapy, chemical peels, Blepharoplasty, fillers etc with permanent results. Our expert Dermatologists study your skin type and the symptoms of dark bags and recommend you the most suitable treatment at really affordable prices. We have a special emphasis on safety measures to eliminate side effects and prevent any damage to skin tissues or their composition. Our prime focus is to provide younger looking radiant skin to our customers with the help of safe and advanced medical methodologies. Our team has successfully cured many skin related irregularities and disorders and pledged to help our customers restore their skin's health and get an ever-glowing, young looking, radiant skin.
Give us a chance to serve you the world class skin treatment at a price that will definitely fit into your budget.