Hair Transplant Clinic in Thane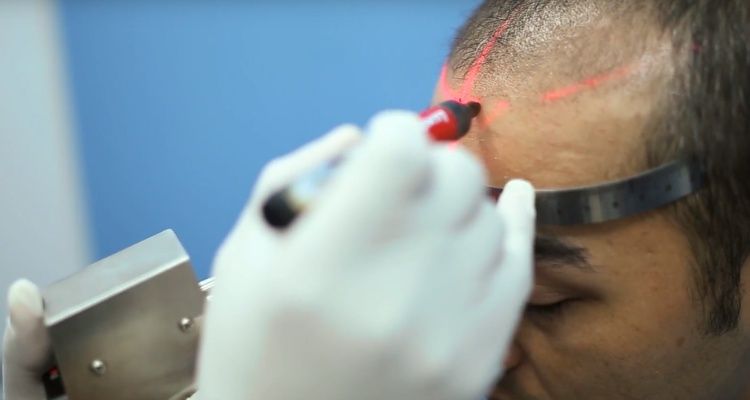 Hair transplant is a permanent and most promising method that ensures hair growth. Unlike natural hair growing and preservation methods, it is a more costly yet effective method to grow back hair and treat baldness. Hair loss is a common disorder these days and a huge number of men and women are dealing with hair loss. Baldness at early ages not only affects the physical appearance of an individual but also degrades their confidence. Hair loss can occur at any age but commonly starts at or after the age of 30 years and can significantly affect the personal, professional and social life of men and women around the world. Some of the common cause of hair loss includes thyroid disease, anemia, protein deficiency, secondary syphilis, chemotherapy etc.
Dermatrix provides you with the hair transplant at best prices. Our cutting edge medical equipment and state of the art
Hair Transplant Clinic in Thane
is fully pledged to restore your hair loss and help you regain your good looks and confidence. Our experienced Dermatologist ensures a safe and effective result oriented hair transplant at unbeatable prices.
Give us a chance and see the change yourself.