Laser Skin Tightening Services in Thane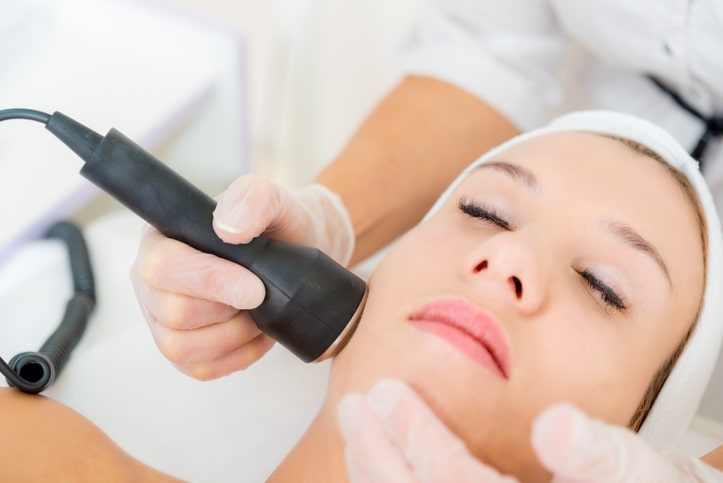 Everyone wants to have a younger looking, firm, even toned and glowing skin to enhance their physical appearance that hides or slows their ageing and boost their confidence. Although many factors such as aging, sun damage, pregnancy and weight loss loosens the skin and affects its appearance. It can affect any part of the body but the most noticeable are face, neck and chest. If you are embarrassed with your loose and saggy skin and looking for a fruitful treatment, then look no further!
Dermatrix is taking care of all the skin related disorders since long and provides you with the best Laser Skin Tightening Services in Thane with promised results. People spend a lot of time and resources in search of fruitful skin tightening solutions but fail to get one and we understand their concerns. Our safe and reliable services will not only give you immediate results but restore your skin's tone and appearance. We provide effective result oriented skin tightening services at various body parts that include abdomen, waist, hips, inner and outer thighs, arms, back, neck and face our practitioners not only take extreme measures to ensure safety but also provide you with the remedies for super fast recovery after the laser therapy.
Immediate result and firm skins
Reduced fine line and wrinkles
Improved skin texture
The toned and young look
Reach out to us to get the best in class laser skin tightening services at really affordable prices as we fully pledged to your satisfaction.