Laser Hair Removal Treatment in Thane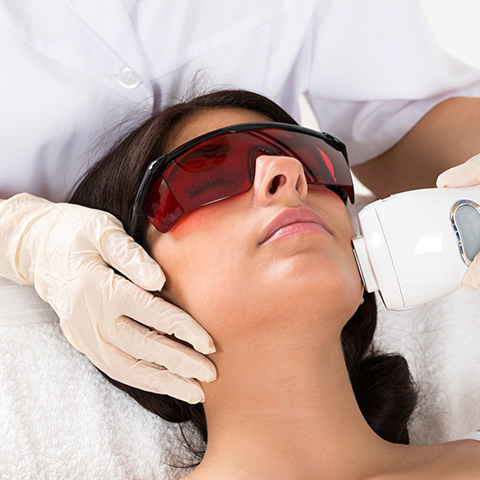 People from all age suffer from unwanted hair growth. There are many name when it comes to LASER Hair Removal Treatment in Thane, helping men and women of different ages ,to overcome problems of unwanted hair growth.

The procedure is done in highly sophisticated and hygienic environment and by well-trained staff and experts with in-depth knowledge of proper procedures. Services rendered by our experts leave no room for any complications. The good thing about LASER -It diminishes the need for any kind of Anaesthesia.
Let's understand how LASER works in Hair Removal:
It uses low energy laser to pass through skin client and attracts pigments of hair. The concentration of energy direct goes into skin and makes the hair follicles ineffective in layer of skin. A hassle-free approach works in all aspects.

We often face unwanted hair problems in various parts of our body e.g. upper arms, forearms, bikni line, upper lip, chin, face, ears, chest, breast, armpit to give comfort to our clients. One of the benefits of unwanted hair removal therapy is non-invasive (no cuts) and gentle without giving discomfort to clients.
Removal of unwanted hair may cause a dent in someone's personality or confidence. Basically, to women looks very much conscious about their scalp health. There are LASER Hair Removal Treatment in Thane which intensifies the debate whether it can solve problems or not. It is equally important to get the procedure done from experts. Innovating things and Implementation of new technology have added dimensions to LASER. These methods are highly effective which causes no pain but only gains.